Zoo Books
00018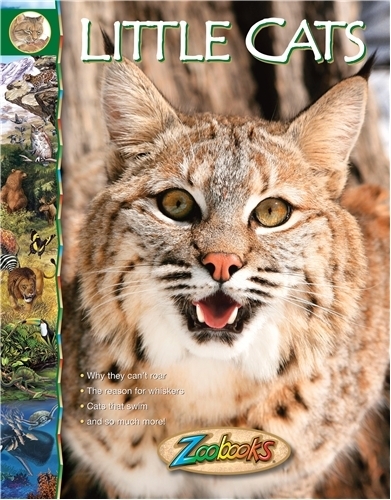 Zoobooks is the everything-you-wanted-to-know-but-didn't-know-where-to-look children's resource for animals. Each Zoobooks explores the anatomy, habitat, socialization, and ecological role of a single animal or animal group in a vibrant, easy-to-understand way.
The Zoobooks trademark design combines stunning photography with beautiful life-like illustration and captivating text that kids just love. For the young animal lover, these educational magazines offer up-to-date, informative overviews of some of the most incredible species on earth.
Choice of subject
Big Cats (0) Little Cats (0) Lions (0) Tigers (0) Wolves (0)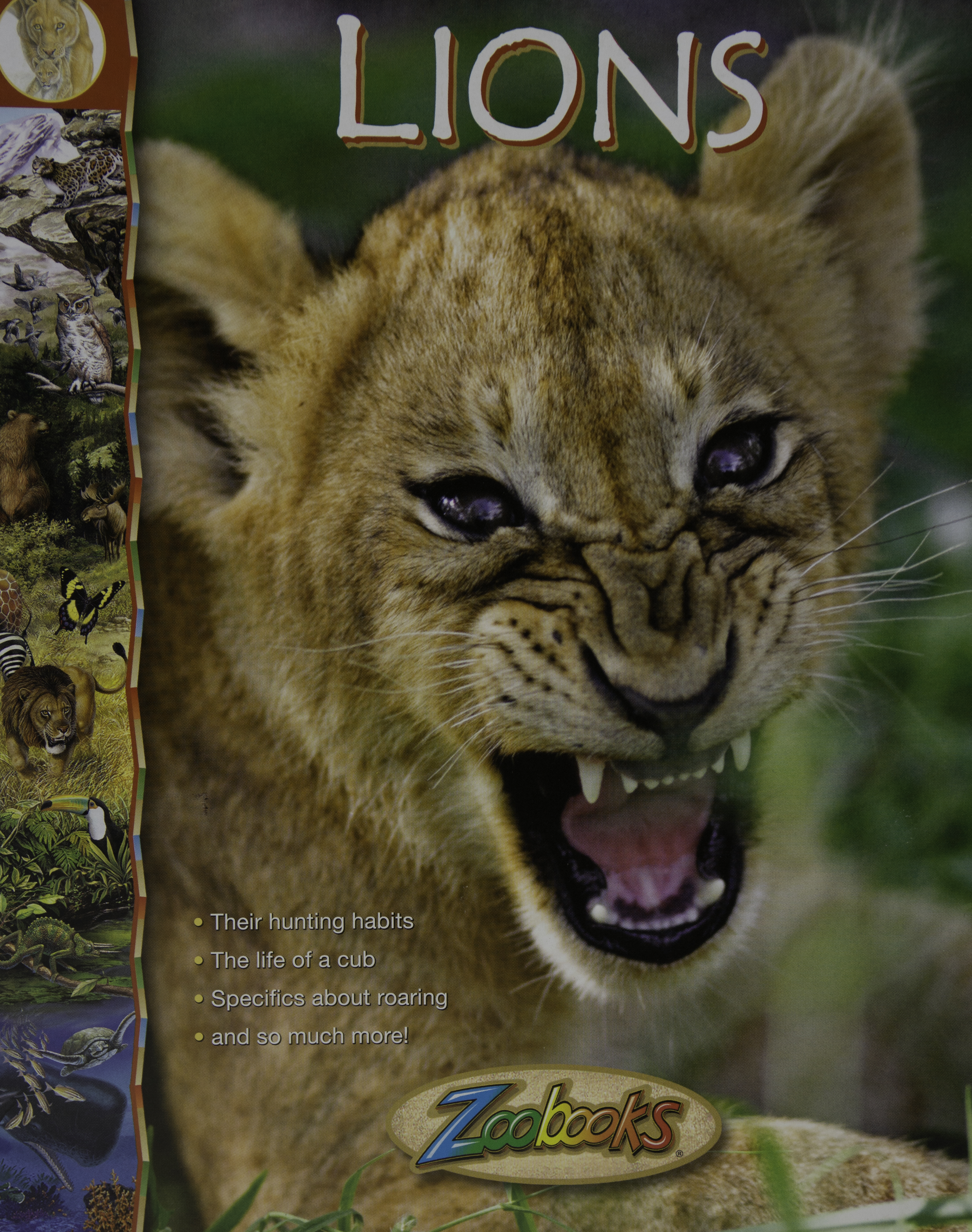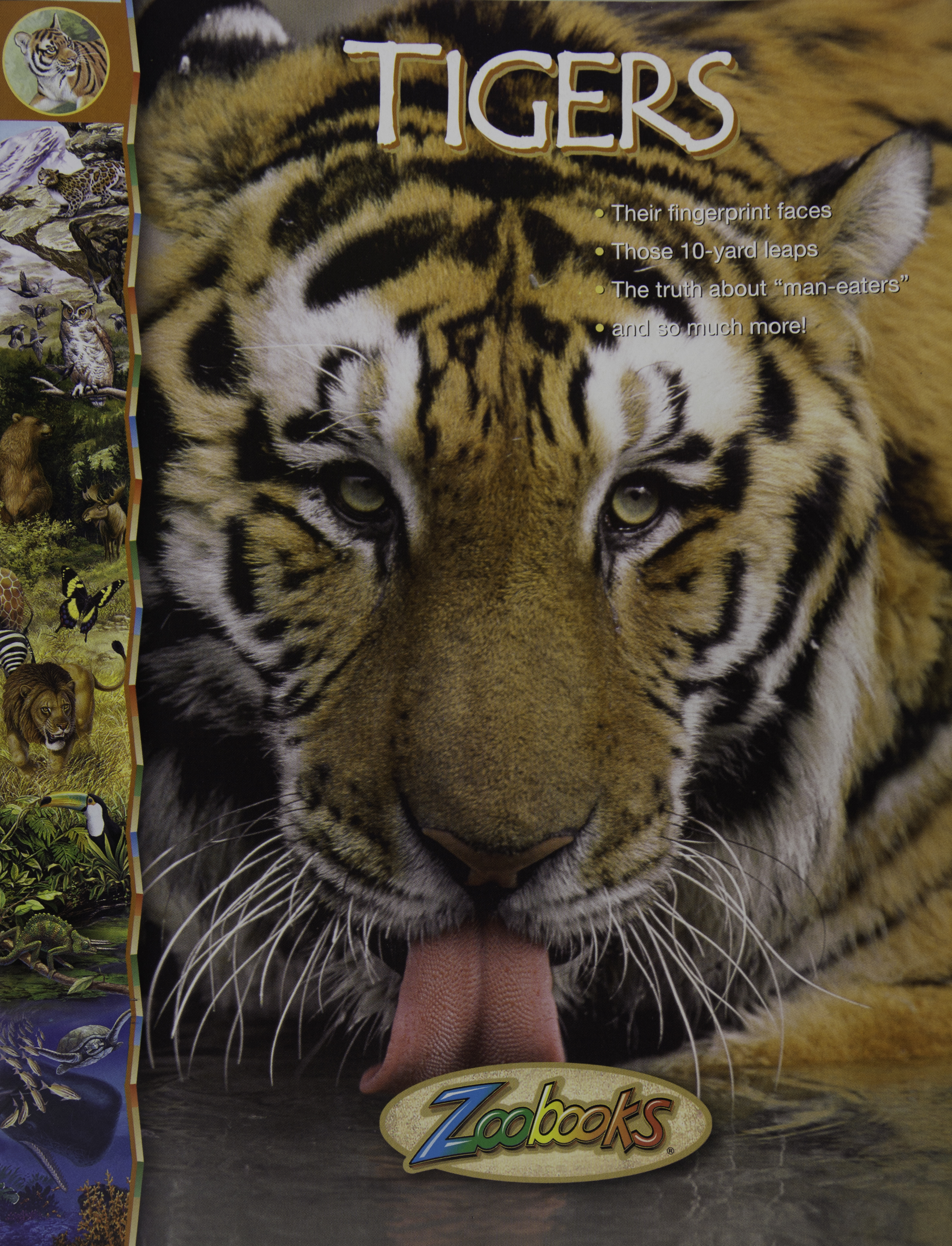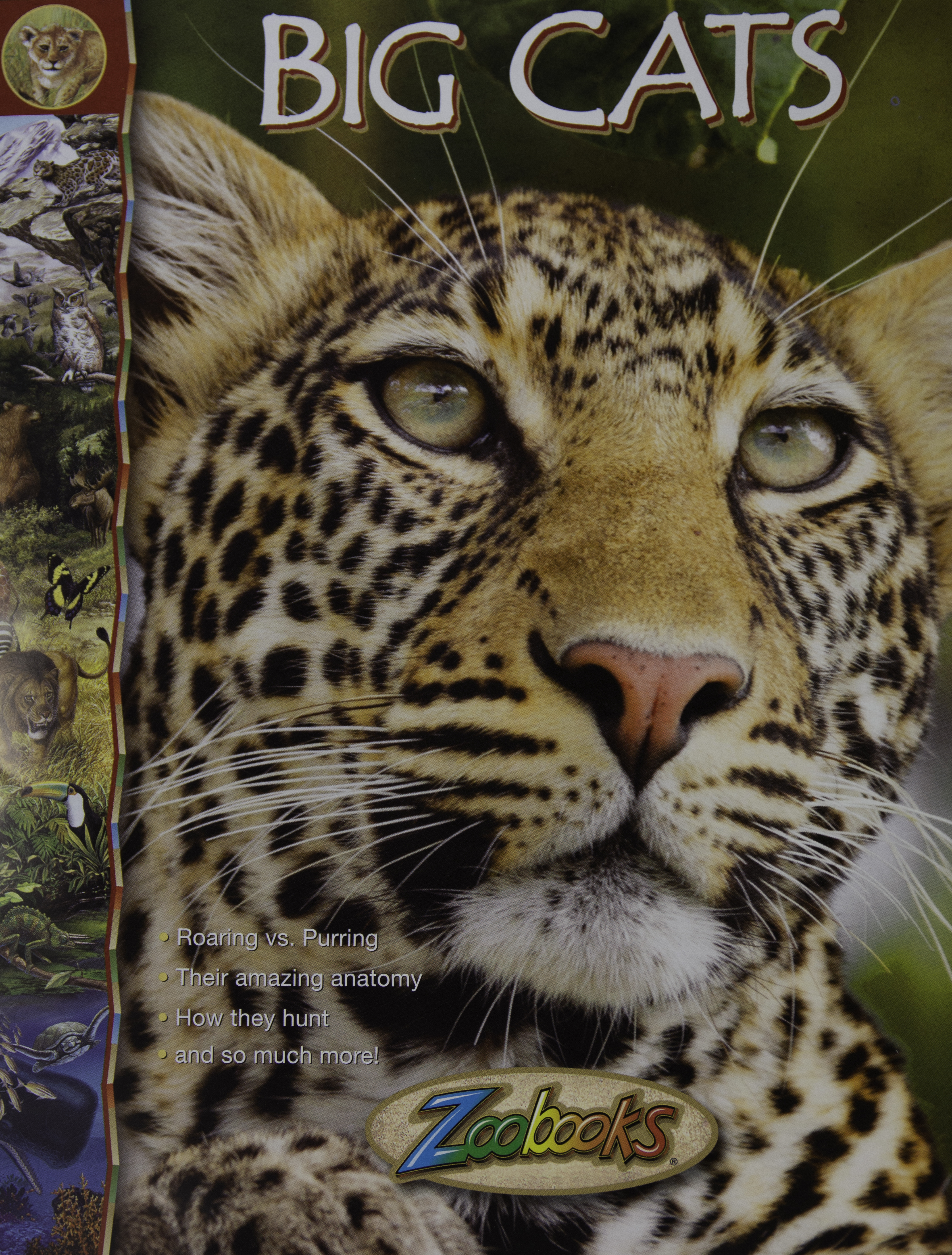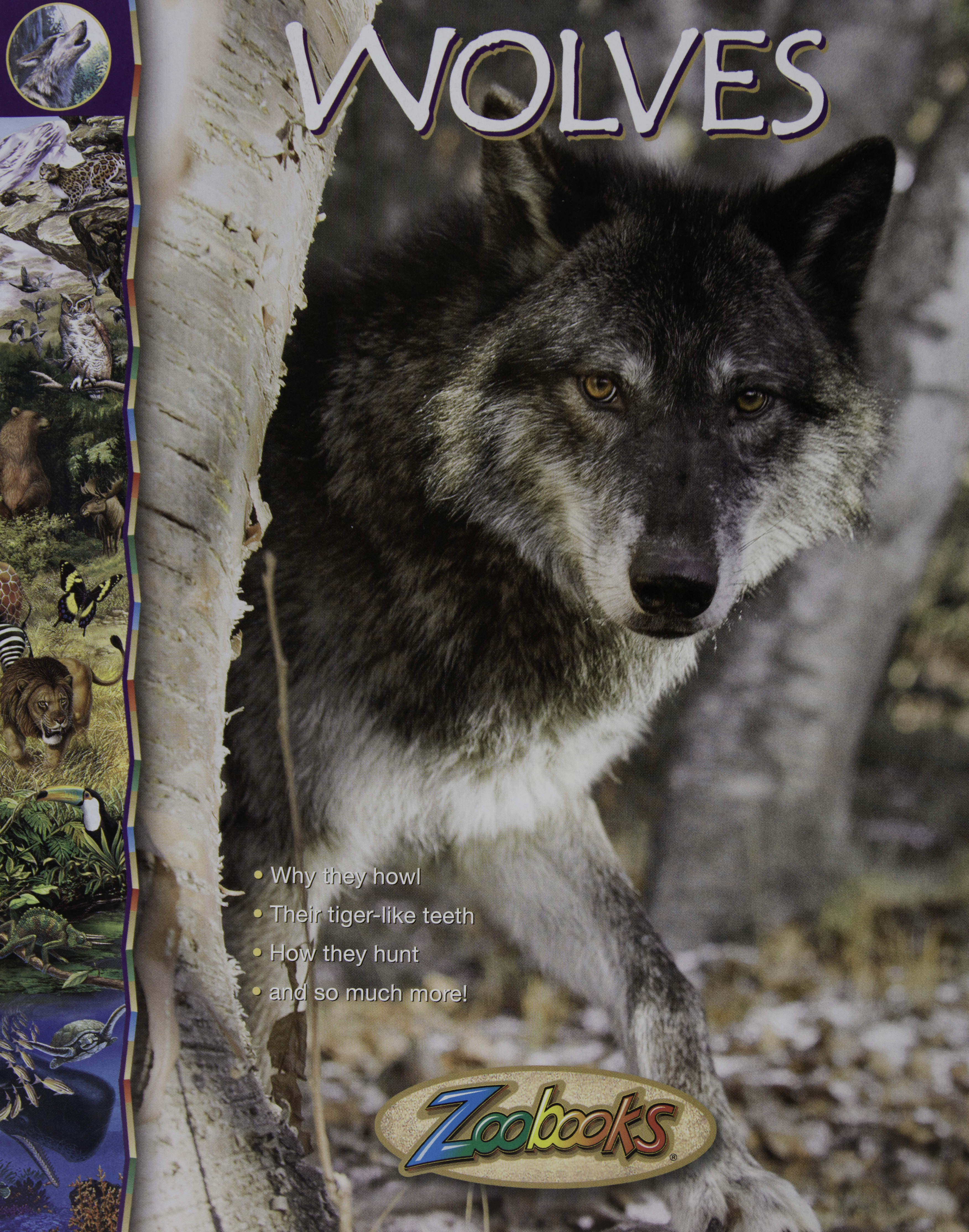 Use of the Conservators Center website and online store is subject to ourTerms and Conditions. By using this website and/or its online storefront you are agreeing to these terms.