Wooden Ornaments
00011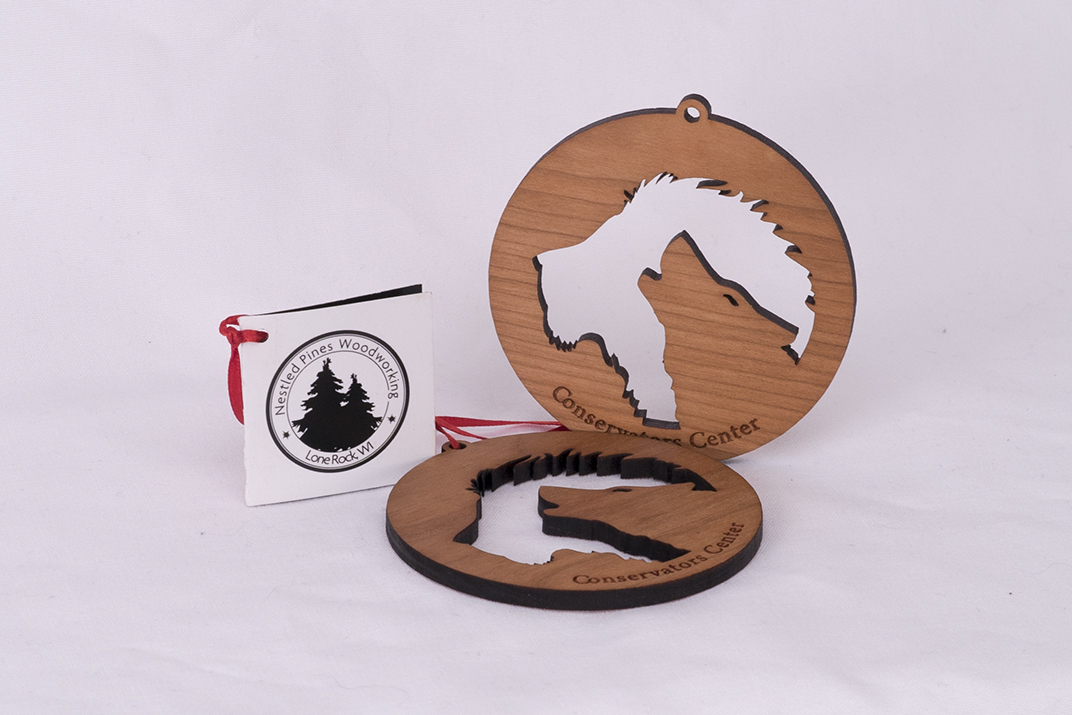 These ornaments are engraved into sustainable wood, and feature the Conservators Center's animals and our name!
Choice of animal
Lemur (0) Binturong (0) Serval (0) Leopard (0)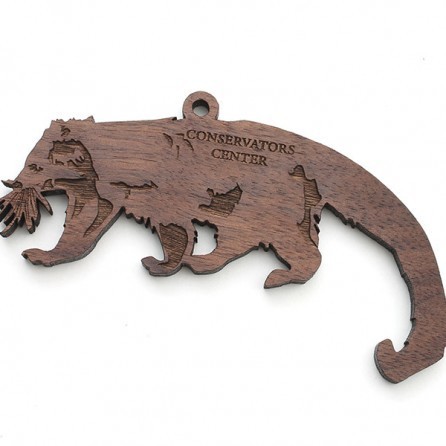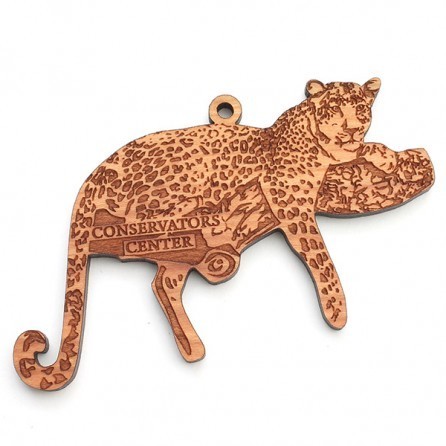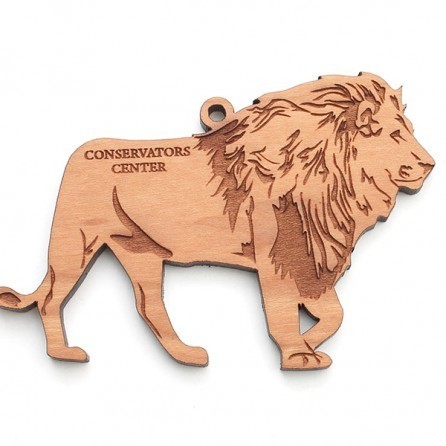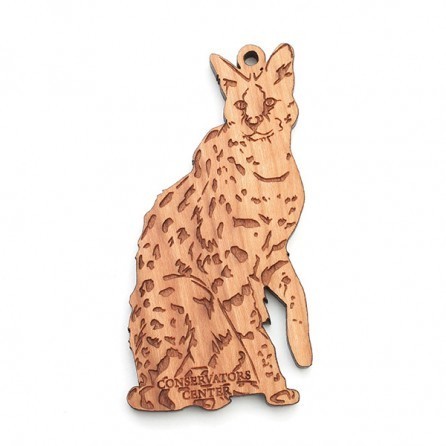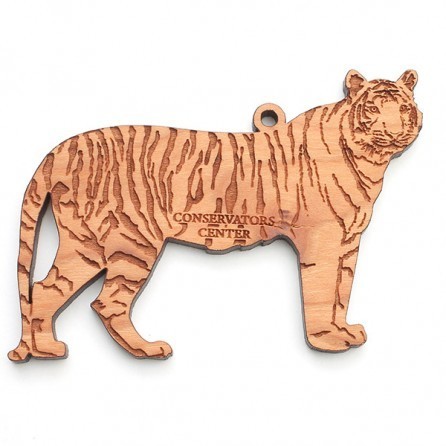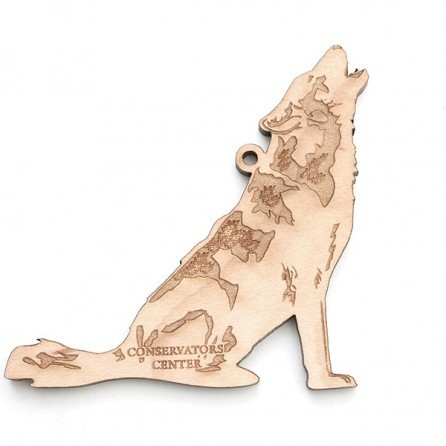 Use of the Conservators Center website and online store is subject to ourTerms and Conditions. By using this website and/or its online storefront you are agreeing to these terms.