Special Diet for Canids
00047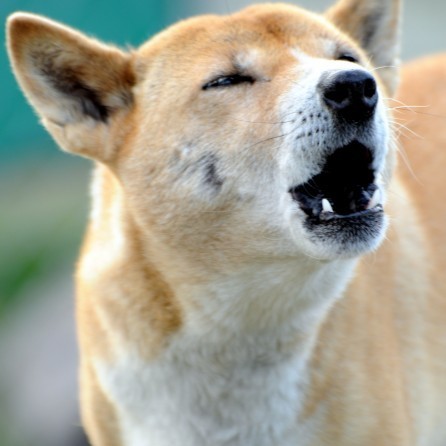 Our resident canids (Wolves, New Guinea Singing Dogs, Arctic Fox, Fennec Foxes, and Dingoes) require a special diet to ensure they receive all of their specific nutritional needs. This diet costs $25 each week for all of our canids.
Because this will be eaten right up, this is an unrestricted donation that will be applied to our Animal Care Fund.
Type of Contribution
Personal contribution (0) In memory of/In Honor of someone (0)
If in memory of/honor of someone, would you like us to notify someone?
N/A (Personal contribution) (0) Yes (0) No (0)
If yes, please provide name, address, and email for the recipient.
Use of the Conservators Center website and online store is subject to ourTerms and Conditions. By using this website and/or its online storefront you are agreeing to these terms.