Metal Adjustable Rake
00093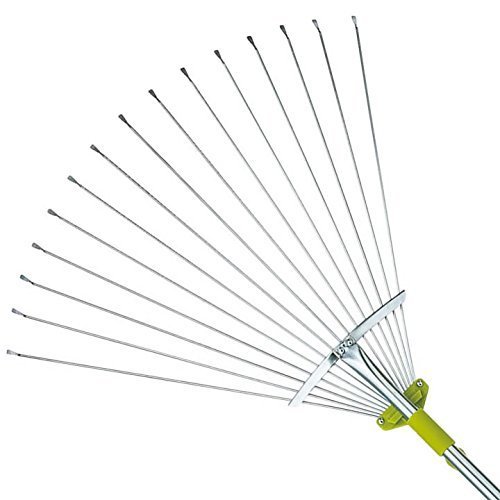 Keeping our enclosures clean of debris and leaves is important to us!
63 Inch Adjustable Garden Leaf Rake - Expanding Metal Rake - Adjustable Folding Head From 7 Inch to 22 Inch. by Gardenite. We have this on our Amazon Wish LIst! Link: http://a.co/7sJKo1p
You can send it to us directly on Amazon or add the funds to your gift shop order and we will purchase it.


Use of the Conservators Center website and online store is subject to ourTerms and Conditions. By using this website and/or its online storefront you are agreeing to these terms.