Lifetime Adoption Gift - starting at $900.00 per year
00064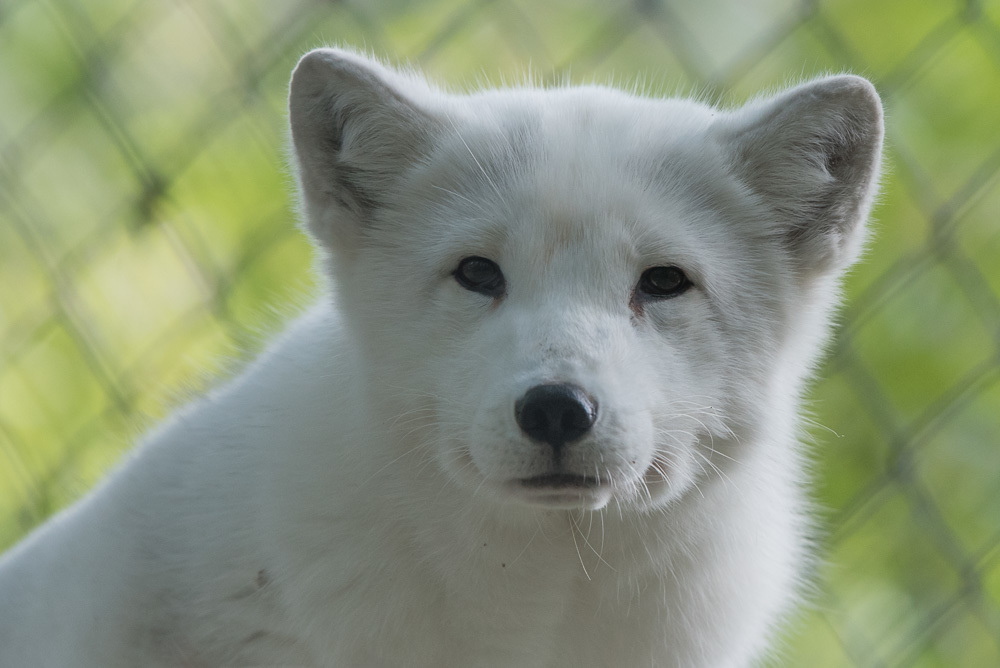 As a Lifetime Adopter, you and your designated family members can form a special relationship with the animal you choose to support. Adoptions are renewable every year, and are intended to last for the lifetime of your animal. After you adopt, you can schedule times to visit your chosen animal. Lifetime Adopters aren't literally adopting an animal to take home, but you will feel as if you've gained a family member.
The Adoption Pack includes
Adoption certificate featuring your animal
8×10 photo print of your animal
Unlimited free admissions for Educational Tours for the adopter
Discount on Specialty and Photography Tours
Discount on special events hosted by the Conservators Center
10% off all Conservators Center merchandise
Sign with the names of the adopters (may include up to five names) can be displayed on your animal's enclosure
You will be offered the opportunity to work with a staff member to learn how to properly provide enrichment and feed treats to your animal
Adoptions are 100% tax deductible.
This gift item is for an ANNUAL PAYMENT schedule. If you'd prefer to set up a monthly payment plan, we can still send you a gift pack, but you'll need to sign up here.
Small Animal Adoption is $900 per year.
Large Animal & Unique Species Adoption is $1,320
Many of our Lifetime Adopters knew they wanted to become part of the Conservators Center community, but were not sure which animal would be the right fit. In order to help potential Adopters decide, we offer a Meet Your Match program. Potential Adopters are invited to a complimentary visit, during which they will work with one of our staff members to determine who they would like to Adopt. Because we have such a limited staff, we do ask that you schedule a Meet Your Match only if you are seriously considering the Lifetime Adoption program.
Want to Meet Your Match? You can sign up to adopt and select "Meet your Match." If you have any questions about adoption, please email us through adoption@conservatorscenter.org
Annual Adoption of Large or Small Animals and Unique Species
Is this a gift?
No (0) Yes (0)
What name(s) goes on the certificate?
Where should the packet be shipped?
What species would you like to sponsor?
Is there a particular animal that you would like to sponsor?
Use of the Conservators Center website and online store is subject to ourTerms and Conditions. By using this website and/or its online storefront you are agreeing to these terms.