Heated water bowl (small)
00044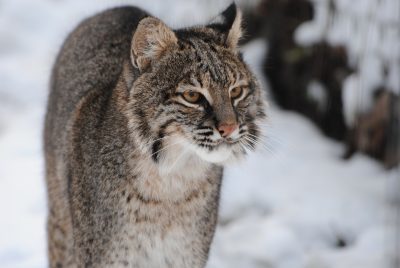 (with extension cord and splitter)
Heated water bowls allow our small residents constant access to water throughout the coldest nights. This is especially important for our geriatric animals, many of whom have medical conditions that make access to water even more important.
This is a restricted contribution that will go directly towards the purchase of this item.
Type of Contribution
Personal contribution (0) In memory of/In Honor of (0)
Would you like us to notify the recipient?
Yes (0) No (0) N/A (Personal contribution) (0)
If yes, please provide name, address, and email for the recipient.
Use of the Conservators Center website and online store is subject to ourTerms and Conditions. By using this website and/or its online storefront you are agreeing to these terms.