Gift Card - starting at $25
GFTCRD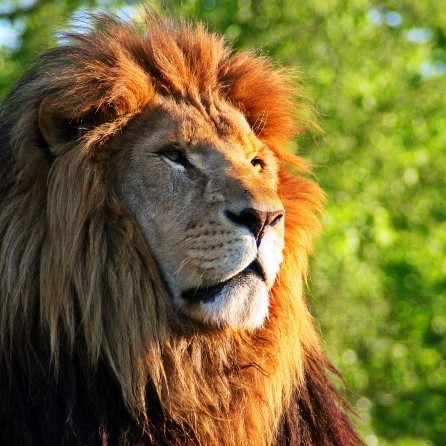 This beautiful gift card features Ra Lion on the front and the Conservators Center logo on the back. Gift cards can be used towards tours, events, and merchandise. Minimum of $25.00.
Amount of card
$25.00 (0) $50.00 (25) $75.00 (50) $100.00 (75)
Message for the recipient:
Address to be mailed IF different from billing address:
Use of the Conservators Center website and online store is subject to ourTerms and Conditions. By using this website and/or its online storefront you are agreeing to these terms.