Geriatric Supplements
00069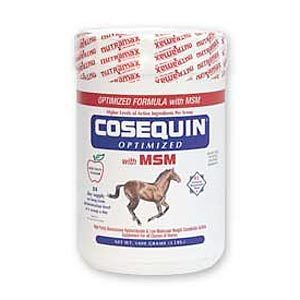 As our animals age, we utilize Cosequin joint supplement to help their joints and mobility. Each container of Cosequin powder costs $105.00 but that will help many of our animals for a month.
Don't we all want to age gracefully and comfortably?
This is a restricted donation that will go directly to the purchase of this item.

Type of Contribution
Personal contribution (0) In memory of/In Honor of (0)
Would you like us to notify the recipient of honor/memorium?
N/A (Personal contribution) (0) Yes (0) No (0)
If yes, please provide name, address, and email for the recipient.
Use of the Conservators Center website and online store is subject to ourTerms and Conditions. By using this website and/or its online storefront you are agreeing to these terms.