Feed a Lion for a Day
00068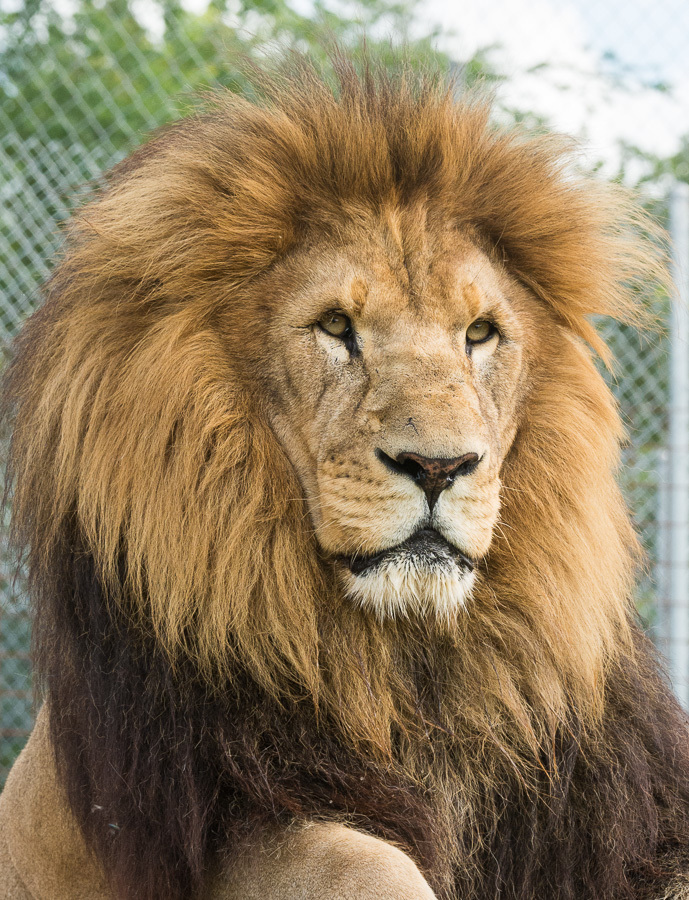 Feeding our animals involves much more than purchasing food. We have workers who are responsible for picking up food, ensuring it is appropriate for our animals, and then storing it for later use. When feeding time comes, our animal keepers prepare each animal's meal for the day, taking into account any dietary limitations an animal may have. Feeding a lion is no small feat!
Because this will be eaten right up, this is an unrestricted donation that will be applied to our Animal Care Fund.
Type of Contribution
Personal contribution (0) In memory of/In Honor of someone (0)
If in memory of/honor of someone, would you like us to notify someone?
N/A (Personal contribution) (0) Yes (0) No (0)
If yes, please provide name, address, and email for the recipient.
Use of the Conservators Center website and online store is subject to ourTerms and Conditions. By using this website and/or its online storefront you are agreeing to these terms.