Commercial Hose
00095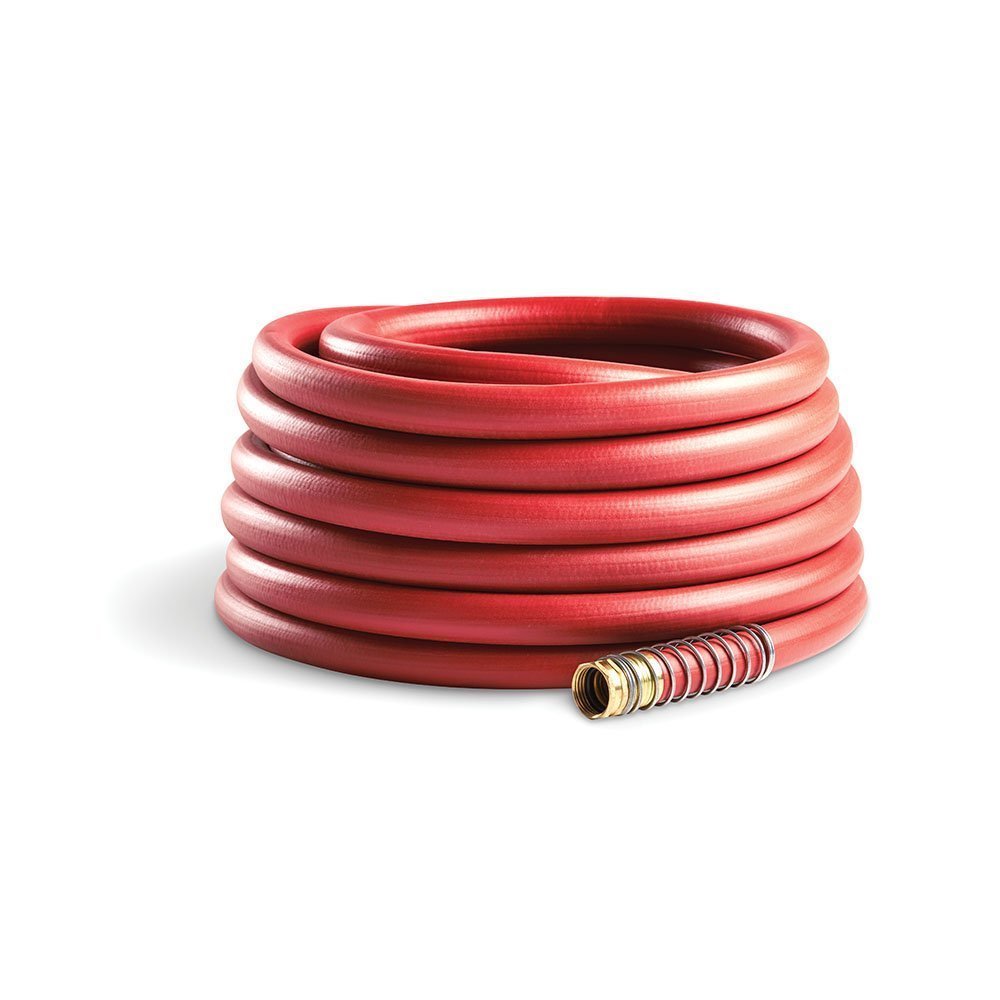 We're all about cleanliness here at the Center!

Gilmour 25034025 Commercial Rubber/Vinyl Hose, 3/4" by 25'

We have this on our Amazon Wish LIst here: http://a.co/esTPBHI
You can send it to us directly on Amazon or add the funds to your gift shop order and we will purchase it.

Use of the Conservators Center website and online store is subject to ourTerms and Conditions. By using this website and/or its online storefront you are agreeing to these terms.