Cleaning Tools
00070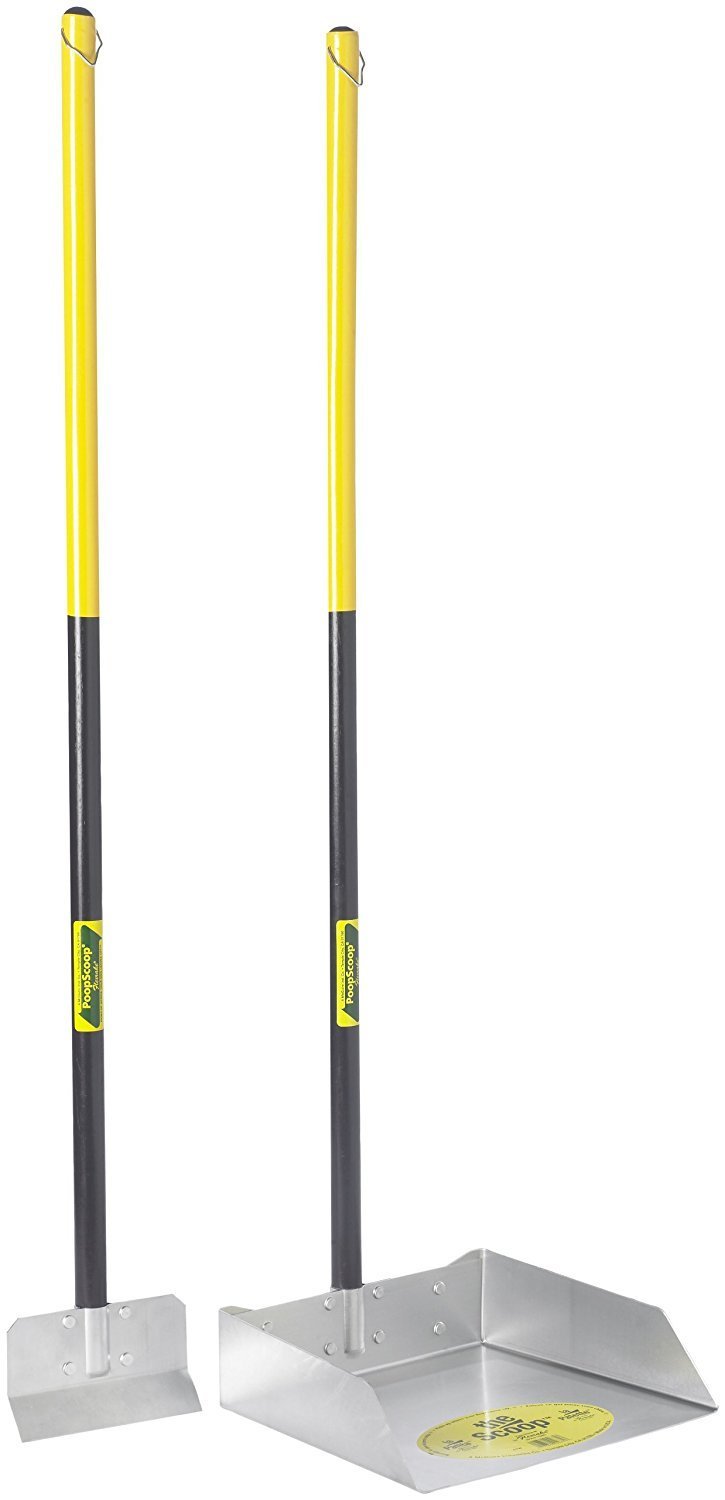 It takes lots of equipment to keep our animals' habitats clean and healthy for our animal residents. Keepers clean most enclosures every single day, so our cleaning tools have a high rate of wear-and-tear! This gift for our animals will enable our animal care staff to use only safe, high-quality equipment as they perform this critical task.
This is a restricted donation that will go directly to the purchase of this item.
Type of Contribution
Personal contribution (0) In memory of/In Honor of (0)
If in memory of/honor of someone, would you like us to notify someone?
Yes (0) No (0) N/A (Personal contribution) (0)
If yes, please provide name, address, and email for the recipient of the notice.
Use of the Conservators Center website and online store is subject to ourTerms and Conditions. By using this website and/or its online storefront you are agreeing to these terms.